Maritime Communication Consulting & Services
We specialize in satellite communications, DUHF, GSM and Motorola alarm control systems consulting, installation and configuration. We install, design, test and terminate DMR, VSAT, TVRO, Terrestial, WIFI, Fiber optic, Coax and GSM DAS systems for maritime community.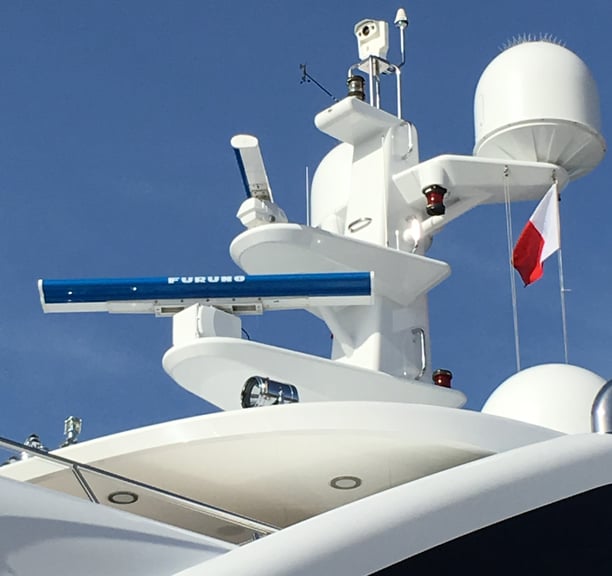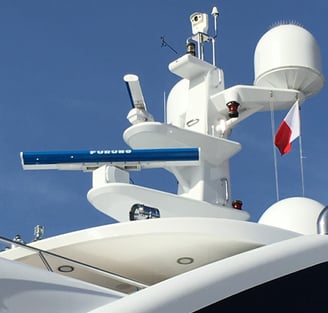 We provide services from Installation, termination and testing of cabling to commissioning, including HAT and SAT finalization for the following systems.
SEATEL/INTELLIAN TVRO

SEATEL /INTELLIAN/COBHAM/ORBIT VSAT

STARLINK

GSM SERVICE PROVIDER BACKHAUL SOLUTIONS

ZINWAVE GSM DAS

COMMSCOPE DAS

COMMSCOPE NODE A REPEATER

MERIDIAN GSM SOLUTION

ZONITH ACS

VESSELWATCH ACS

COBHAM/INTELLIAN FBB SOLUTION

HANTEC VSAT COOLING SYSTEM

PEPWAVE GSM DATA SOLUTION

AXELL DIGIMINI SOULTION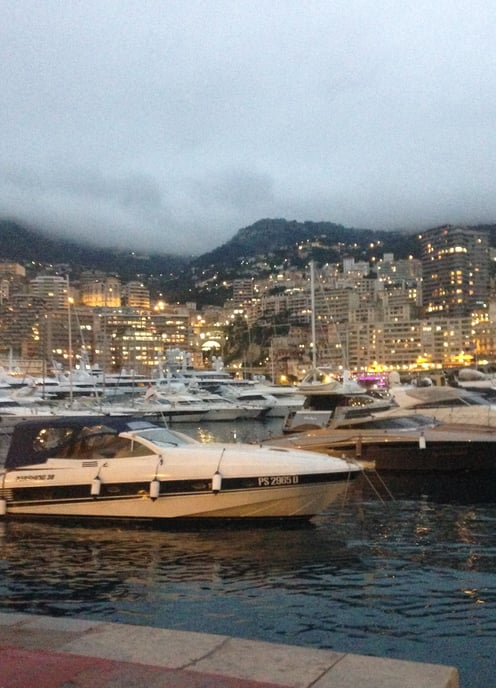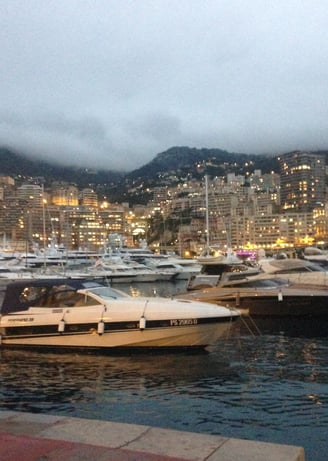 Mobile:+31647171487
Email: admin@e73communications.com